Onsen Manor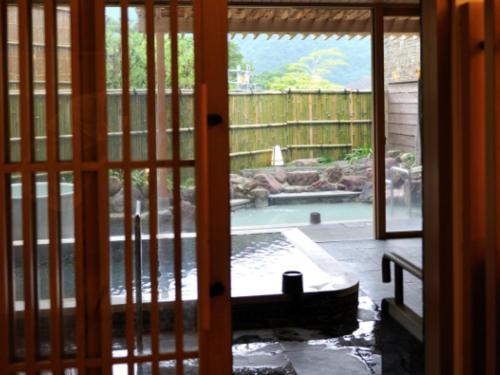 **Before go to Daiyokujyo**
Daiyokujyo (big bath room) for men and women are separated.
Please be careful when you go inside the bath room.
Please bring the bath towel and the hand towel in your room when you go to daiyokujyo.
In the daiyokujyo, shampoo, hair conditioner and soap are provided.
It is better not to bring precious belongings to the changing room of daiyokujou.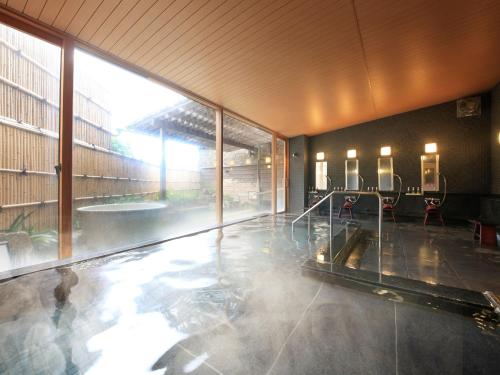 **Let's Enjoy Onsen**
You are only to go inside the bath tub after you washed your body, please.
Please don't put the hand towel into the bath tub.
Please don't pull out the drain plug of the bath tub.