Enjoy The Season !
**Spring**
Watching spring cherry blossom season. *Cherry blossom viewing season is from the beginning of April, while in the middle of April.
Enjoy the warm sunshine after the winter, Japanese kaiseki and hot springs.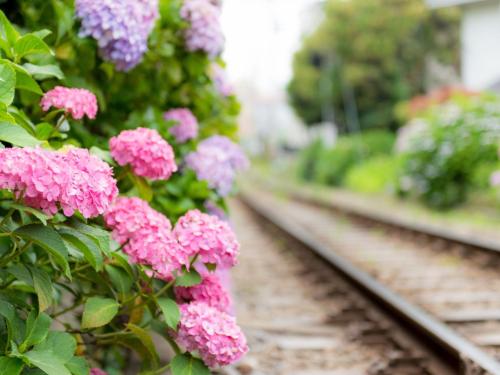 **Early summer**
In early summer, go way of hydrangeas in Hakone tozan railway. *Hydrangea flowers are from the end of June, beginning of July.
Hydrangea train of the night is very romantic.
**Autumn**
Celebrate the beautiful mountains in the fall foliage.
November is the peak season for fall foliage
Please visit the bright and colorful mountain foliage in your eyes.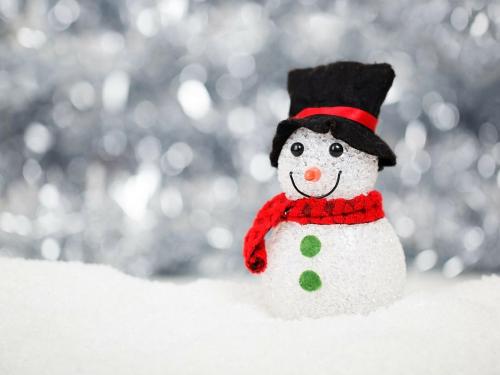 **WINTER**
It is winter in the mountains snow covers the hot springs will be pleasant even season.